International Driving Permit
What is an International Driving Permit?
An International Driving Permit (IDP) is a document which, when accompanied by a valid driver's licence, enables a person to drive vehicles for tourism purposes in many foreign countries. Most international car rental agencies will request an IDP, even though one may not be required to drive in their country. An IDP is valid for one year from the date of issue, providing your Canadian licence is valid for the duration of your trip.
IDP's are available in Canada exclusively at CAA Stores and are available to both Members and non-members.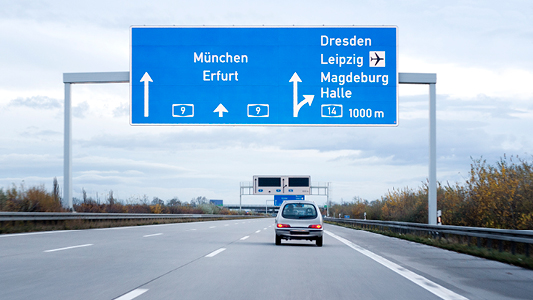 The IDP must be issued at a CAA Store in Canada and cannot be obtained or renewed elsewhere.
Only CAA is authorized to issue IDPs in Canada, under a UN-approved mandate. Any non-CAA issued IDP is fake, and may not protect you in a foreign country. For more information, visit the Government of Canada website, click here.
We can process an IDP form for you in less than half an hour. We recommend that you visit a CAA Store 2-3 weeks prior to your departure to ensure that we are able to issue your permit. If your IDP is being mailed, you should allow at least three weeks for it to reach you.
If you can't visit a CAA Store, you can fill out an application form and mail it to your local CAA Store along with your passport-sized photos, fee payment and front and back photocopies of your valid Canadian provincial driver's licence.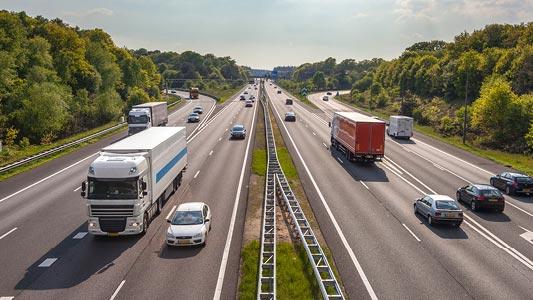 What you need to get an IDP.
CAA Manitoba can only provide an IDP if you are 18 years of age or older, hold a valid Canadian provincial driver's licence and have a Canadian home address.
You will also require:
Two passport-sized photos - Colour passport photos are available at your local CAA Store for $8.95 (Member price) or $19.95 (non-member price), taxes not included. Plus, Premier and Corporate Members receive complimentary passport photos. One picture is attached to the IDP; the other is attached to the application form.
An IDP fee payment of $31.00 - This fee can be paid by cash, debit or credit card. There are additional fees to have the IDP delivered to you that are subject to Canada Post's current rates for registered mail to Canadian destinations or for XpressPost Courier to US destinations.
A completed and signed CAA IDP application form - Applications may be done in person at any CAA Store.
Foreign visitors to Canada must obtain an IDP in their home country.
An IDP cannot be issued for a provisional, learners or suspended licence, or for any category of vehicle which is not presently covered by that same provincial driver's licence.