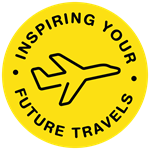 Travel Inspirations
Satisfy Your Wanderlust at Home: Virtual Vacations and Online Experiences!
We may not be able to travel the way we want right now, but we can still see the world virtually from the safety of home. We hope these ideas help get your imagination dreaming up your future vacations.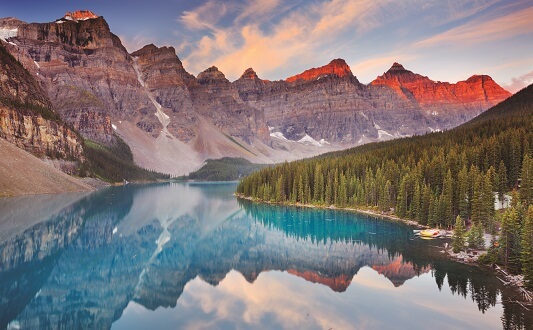 Virtual Vacations
You don't have to worry about airport lineups or long flights to enjoy your dream destination. Enjoy the comforts of home and take a virtual vacation to somewhere you've never explored before - you may even find a new place to add to your "must visit" list!
Check out these amazing destinations:
Want to keep exploring? Visit Google's Places for more destinations.
Enjoy the World's Greatest Museums and Art Galleries in Your Home
Thanks to
Google Arts & Culture's Collections section
you can explore museums and galleries with Google Maps or take in online exhibits and famous works of art from museums and galleries around the world. A comfortable chair at home is the perfect vantage point!
You can experience exhibits at:
Take a Walk on the Wild Side
With virtual zoo experiences, kids of all ages can check in on their favorite zoo friends from the comfort of home. Zoos around the world have gone online with live feeds of some of their most popular animals.
Live camera feeds give virtual visitors the opportunity to check in on some of the park's most beloved animals.
You can Experience Zoos at: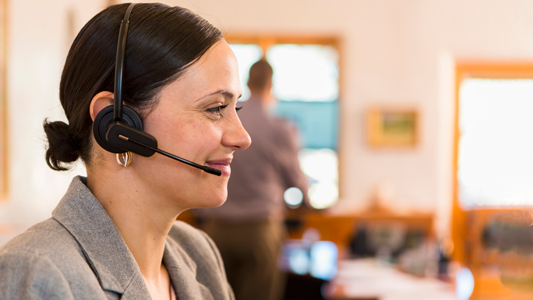 Contact a CAA Travel Consultant today!
Dreaming of your next relaxing getaway or action-packed adventure? Make the most out of your next vacation by taking advantage of our exclusive Member discounts and bonus offers.