Selkirk
As the Red River flows north from Winnipeg, there are plenty of reasons to take the scenic route.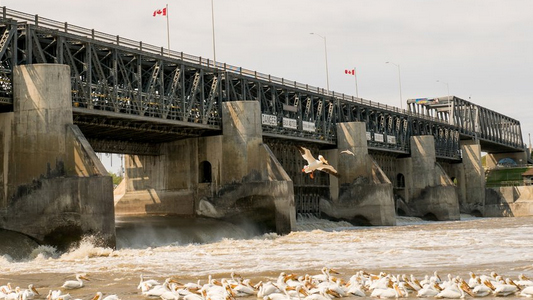 Things to Do
Head north from Winnipeg onto River Road to view both Red River and Selkirk settlers' historic homes. Stop by St. Andrews on the Red Anglican Church and the St. Andrews Rectory, and then take a stroll through Captain Kennedy's beautiful English Gardens before continuing to Lockport. Watch seagulls and people fishing (or cast a line yourself) at St. Andrew's Lock and Dam or Lockport Provincial Heritage Park.
Next head to the city of Selkirk. Before or after your catfishing excursion, don't forget to snap a shot with the city's mascot, Chuck the Channel Cat. Plan to visit the Marine Museum of Manitoba where six restored boats are attached together with outdoor walkways and tell the story of marine life in Manitoba dating back to 1850.
Leave Selkirk and travel north on Highway 59 for an educational hike at the Brokenhead Wetland Interpretive Trail and learn Ojibway teachings through interpretive panels. Next, soak up the sun at Patricia Beach. This little oasis is lined by trees and offers a lovely strip of sand that stretches along Lake Winnipeg. It's a quieter spot for a beach day than Grand Beach.
Location: Lockport | Photo credit: Travel Manitoba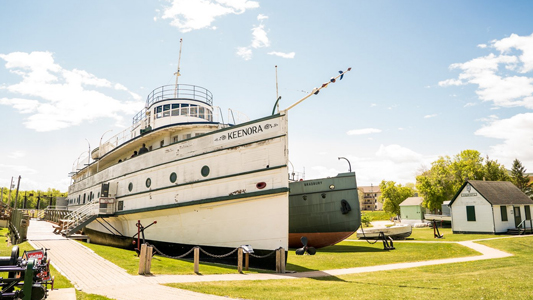 Where to Stay
Take advantage of CAA rates at our preferred hotels.
There are also bed and breakfast options in the Selkirk area.
Location: Marine Museum of Manitoba | Photo credit: Travel Manitoba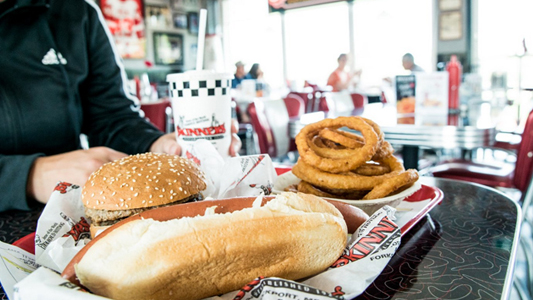 Places to Eat
Lockport gives a whole new meaning to the phrase the "dog days off summer." No trip to Lockport is complete without a visit to Skinners, Sonia's Stand of Half Moon Drive In. Not hankering for a hot dog? Each place offers hamburgers, ice cream and other delights.
For a more formal dining experiences, Roxi's by the Red offers homemade meals including soups, salads, sandwiches, ribs, fish and delicious desserts.
Location: Skinner's, Lockport | Photo credit: Travel Manitoba
This map showcases our suggested route to explore Selkirk. You can also change your starting point and destination to accommodate where you're travelling from and other sites you may want to explore along the way.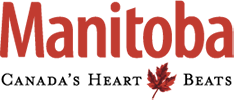 We're proud to partner with Travel Manitoba to help you discover the beauty of our province. Visit Travel Manitoba to find out more about this road trip plus many others.
While You're There
Here are some of CAA's favourite stops on this trip.
Brokenhead Wetland Intpretive Trail
Photo credit: Travel Manitoba
Chuck the Channel Catfish
Photo credit: Travel Manitoba
Marine Museum of Manitoba
Photo credit: Travel Manitoba
Patricia Beach
Photo credit: Travel Manitoba
St. Andrews
Photo credit: Travel Manitoba
Before You Go
Stock up on road trip essentials online or in-store with CAA.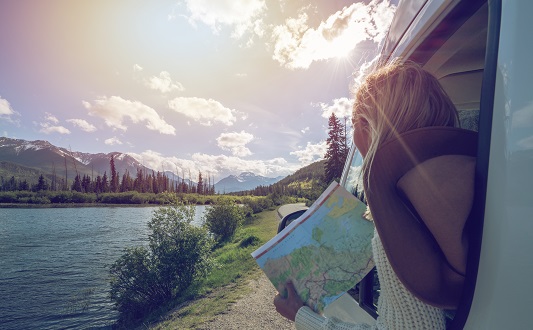 TripTiks
Map out your own route with key points of interest and attractions with the online TripTik® Travel Planner.

Call us
Mon to Fri: 10:00 a.m. to 5:00 p.m.Sat: 10:00 a.m. to 4:00 p.m.

Chat in person
Come visit us at your closest CAA Store. To avoid long wait times, we encourage you to call us to book an appointment prior to visiting us by calling your preferred store.

Find a travel consultant
Select any of our travel consultants to help plan your next vacation.