Fall/Winter Magic in Riding Mountain
Beautiful scenery awaits you in the dense forests of Riding Mountain National Park. Enjoy the outdoors and relax in the natural beauty of this unforgettable national landmark.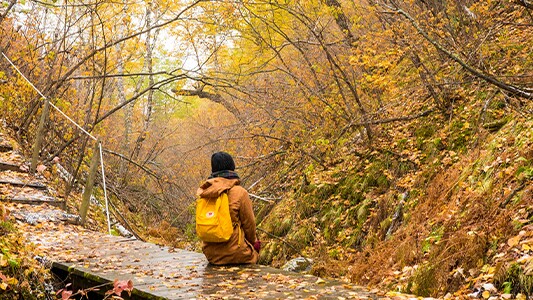 Things to Do
Explore the breathtaking autumn landscape with a scenic hike. Linger over the North Escarpment and take in the gorgeous scenery of Bald Hill. These trails are dog friendly, well-maintained and offer some of the best views in Manitoba.
The fun doesn't end when winter arrives. Cross-country ski, snowshoe, or take a fat bike through the park on well-maintained winter trails. Glide along the skating trail through the woods near the Visitor Centre and go sledding on the hill near the Anishinaabe Sharing Lodge. Check out the wildlife all around you but specifically visit the bison at Lake Audy Bison Range.
Location: Riding Mountain National Park | Photo credit: Travel Manitoba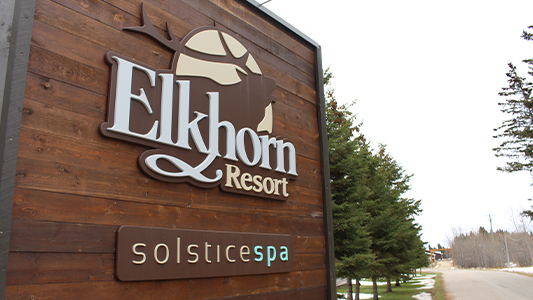 Where to Stay
Hotel options include:
Location: Elkhorn Resport | Photo credit: Travel Manitoba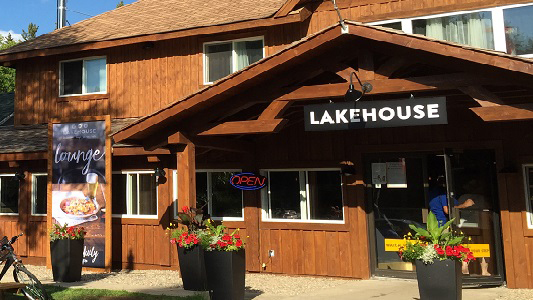 Places to Eat
Enjoy dinner at the Buffalo Bar & Restaurant in Elkhorn or The Lake House in Wasagaming.
Location: The Lake House | Photo credit: Travel Manitoba
This map showcases our suggested route to explore Riding Mountain National Park. You can also change your starting point and destination to accommodate where you're travelling from and other sites you may want to explore along the way.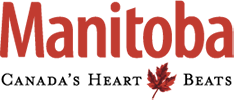 We're proud to partner with Travel Manitoba to help you discover the beauty of our province. Visit Travel Manitoba to find out more about this road trip plus many others.
While You're There
Here are some of CAA's favourite stops on this trip.
Northgate Trails Dauphin
Photo credit: Travel Manitoba
Dining at TR McKoy's
Photo credit: TR McKoy's/Travel Manitoba
Elkhorn Resort & Spa
Photo credit: Travel Manitoba
Hop on a Fat Tire Bike
Photo credit: Travel Manitoba
Winter Riding
Photo credit: Travel Manitoba
Strap on Your Snowshoes
Photo credit: Travel Manitoba
Rewards Partners
Member-exclusive savings for your Manitoba adventure.
Before You Go
Stock up on road trip essentials online or in-store with CAA.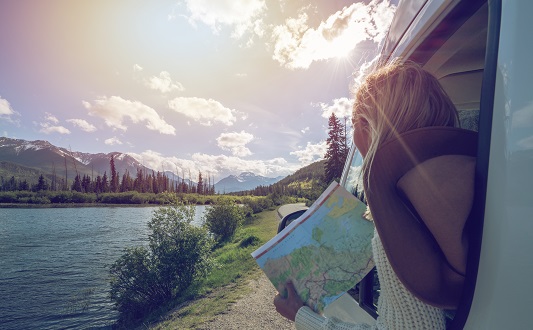 TripTiks
Map out your own route with key points of interest and attractions with the online TripTik® Travel Planner.

Call us
Mon to Fri: 10:00 a.m. to 5:00 p.m.Sat: 10:00 a.m. to 4:00 p.m.

Chat in person
Come visit us at your closest CAA Store. To avoid long wait times, we encourage you to call us to book an appointment prior to visiting us by calling your preferred store.

Find a travel consultant
Select any of our travel consultants to help plan your next vacation.