Yellowhead
The Yellowhead Highway connects Manitoba with its western neighbours. Within Manitoba, the Yellowhead begins at Highway 1 near Portage la Prairie and continues west as Highway 16. Don't just drive this stretch of highway en route to a destination. Stop to smell the lilies, splash in the water and say "hi" to an old friend.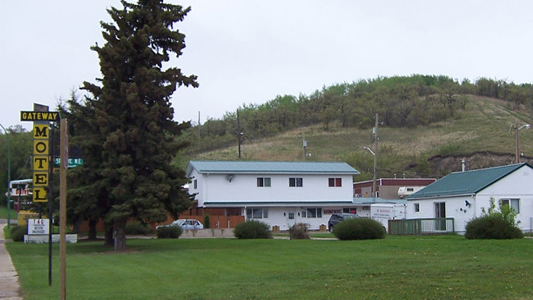 Where to Stay
You will find campgrounds in nearby Langruth and in Gladstone.
Neepawa has the following hotel options:
Neepawa also has a campground:
Minnedosa accommodations include the Gateway Motel and B&B options or Minnedosa Campground.
Location: Gateway Motel | Photo credit: Gateway Motel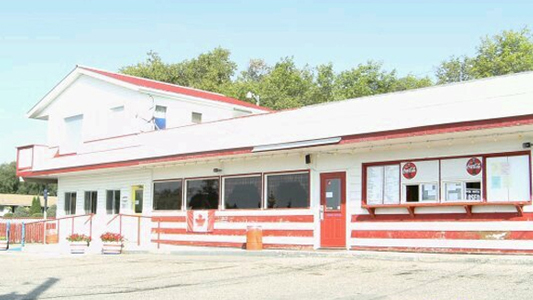 Places to Eat
Burgers, fries, pizza and ice cream are served up at Mumzz Kitchen in Gladstone.
Neepawa's Brew Brothers Bistro serves up homemade soups, specialty coffees and fresh baked goods. Lola's Bakery offers fresh bread, cinnamon buns, pizza and authentic Filipino pastries and cuisine.
While in Minnedosa, be sure to stop at the Dari Isle Drive Inn for the best soft ice cream. Enjoy delicious lunch and dinner of pizza, wraps and salad at Farmhouse 50 and be sure to check out its gift shop.
Location: Dari Isle Drive In, Minnedosa | Photo credit: Travel Manitoba
This map showcases our suggested route to explore Yellowhead. You can also change your starting point and destination to accommodate where you're travelling from and other sites you may want to explore along the way.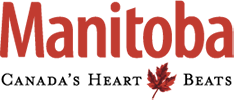 We're proud to partner with Travel Manitoba to help you discover the beauty of our province. Visit Travel Manitoba to find out more about this road trip plus many others.
While You're There
Here are some of CAA's favourite stops on this trip.
Bison Park
Photo Credit: Travel Manitoba
Dari Isle Drive-In
Photo Credit: Dari Isle Drive-In
Farmery Brewery
Photo Credit: Travel Manitoba
Minnedosa Beach
Photo Credit: Travel Manitoba
Splish Splash Water Park
Photo Credit: Travel Manitoba
Before You Go
Stock up on road trip essentials online or in-store with CAA.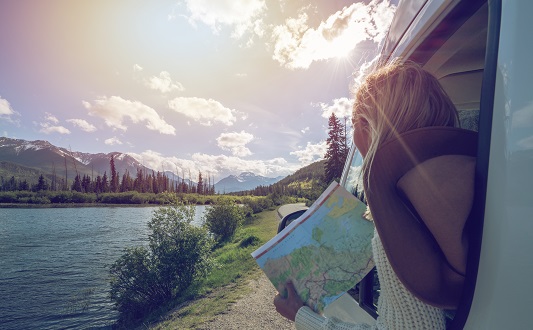 TripTiks
Map out your own route with key points of interest and attractions with the online TripTik® Travel Planner.

Call us
Mon to Fri: 10:00 a.m. to 5:00 p.m.Sat: 10:00 a.m. to 4:00 p.m.

Chat in person
Come visit us at your closest CAA Store. To avoid long wait times, we encourage you to call us to book an appointment prior to visiting us by calling your preferred store.

Find a travel consultant
Select any of our travel consultants to help plan your next vacation.