Winter Safety Driving Tips
Manitoba is known for cold and snow in the winter months, as well as poor driving conditions. Here are a few tips to keep in mind before you set out.
Check the weather forecast ahead of time.
Leave plenty of space between you and the vehicle ahead.
Stay on main roads.
Keep a phone charger in your car.
Slow down and move over for emergency vehicles.
Give yourself extra time to get to your destination.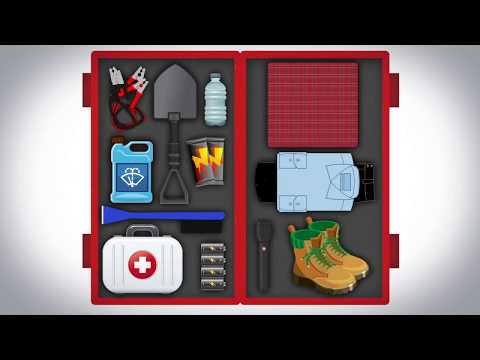 Emergency Kit
Don't be left in the cold this winter. Make sure you have an emergency kit in your vehicle at all times.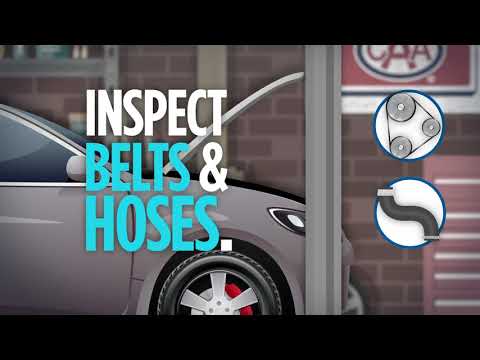 Car Changes
Is your vehicle ready for winter? Here is what you should know before the first snowfall.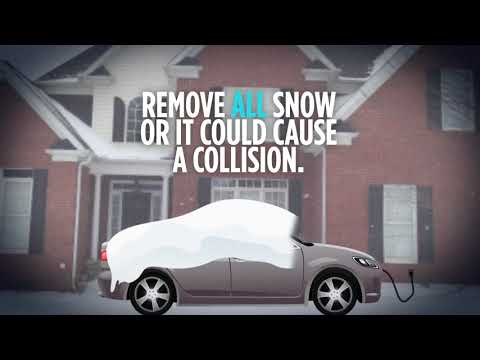 Know Before You Go
Safe winter driving starts before you even get in your vehicle.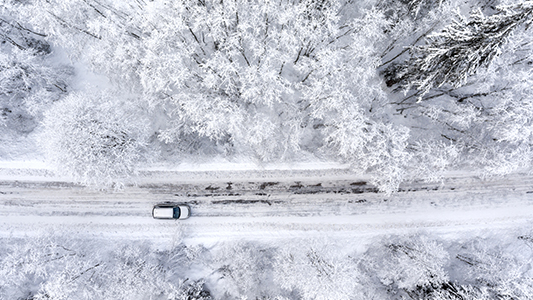 Driving in Manitoba Can Be Tricky
For helpful information, read the How to Steer out of a Skid article in our 2019 Winter edition of the CAA Magazine!

#BeWinterReady
Be ready for driving in winter conditions.