The Hidden Rewards of Solo Travel
Story By: ELLISPARK.co I Apr 12, 2023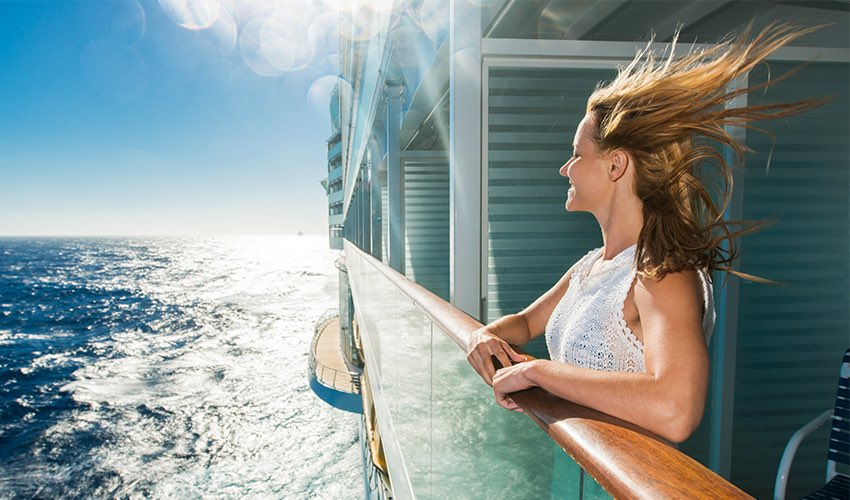 Too often, we let fear hold us back from doing the things we want to do. We all have a list of travel adventures on our bucket list, but if we don't have someone with the same interests or passions willing to travel with us, that's all they remain – dreams. After all, travelling solo – entering an unfamiliar place with not a lot of knowledge and no one you know to count on – is one of those things that sometimes seems impossible to do.
But we've got to let go of those fears and misconceptions – and CAA is there to help. Several years ago, travel associate Karen Wiggett was the CAA Host of a semi-annual group cruise for Manitoba clients. On this particular trip, she met a woman who was anxious because she was travelling solo for the first time. The Member had gathered the courage to book the trip because the itinerary was so enticing, but once faced with tackling the various shore excursions on her own, her fear of being alone was holding her back.
"
You're never really travelling alone because there is always the opportunity to meet and bond with good people wherever you are in the world.
"
As Wiggett, a solo traveller herself, got to know the Member, she matched their itineraries. Any tour, shopping trip or restaurant the Member wanted to attend, Wiggett was right there alongside her, not because she had to be, but because she wanted to, just to be kind.
"I could quickly see her comfort level increase and she was having a great time," Wiggett says. "At the end of the trip, she expressed her gratitude for me 'taking her under my wing' and helping her see the world, even if by herself." She adds, "It was quite emotional because she transformed into a confident traveller and, since that first trip, has become a very high repeat traveller of ours, sometimes coming alone, sometimes bringing family or friends. It was truly a feel-good experience for both of us."
While the act was something Wiggett did without thinking, it helped her gain a friendship and realize something, too: You're never really travelling alone because there is always the opportunity to meet and bond with good people wherever you are in the world.
And that's the goal of the CAA Solo Travel program in Manitoba, which first launched in 2014 for independent travellers who like the camaraderie of a group. These immersive tours are a way to explore the world while travelling solo. Thanks to specially curated itineraries with varying levels of adventure for like-minded travellers, these tours are an opportunity there to form genuine human connections while experiencing the best travel has to offer. Regardless of which Solo Travel experience you book, there will be a CAA Host, just like Wiggett, to provide you with support and anything else you may need. There's no reason to ever let fear hold you back from travelling alone again.
We want to hear from you! What does doing good look like to you? Do you know of a person or group in your community who is driven by good and goes above and beyond to make the world a better place? Share their story with us by filling out the form below.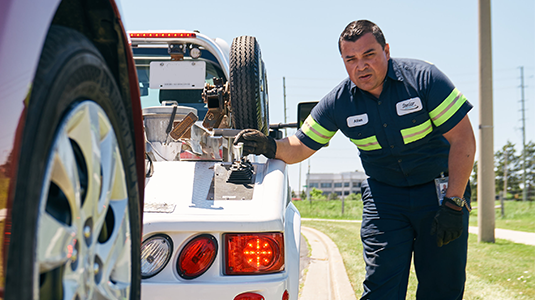 Kindness on the Roads
When something goes wrong on the road, it can be scary. Thankfully, the CAA community is full of good neighbours who are there to help others in times of need.
Share your stories of good.