Welcome to the Solo EsCAApes Club!
We hope you enjoy being a member of this great club, designed to help you stay safe and save money while travelling with some great new friends!
The Land Down Under: Australia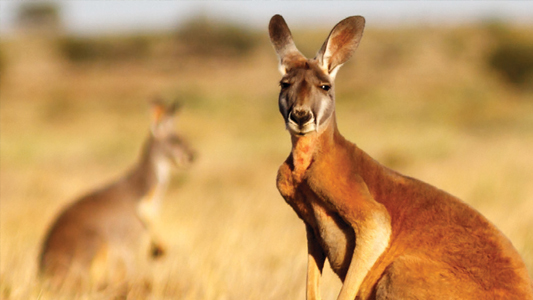 from $11,899*
Enjoy an exciting journey down under, as we travel to the beautiful South Pacific. Experience the best of Australia with vibrant, cosmopolitan cities like Sydney, Melbourne and Cairns. Boasting everything from arid deserts in the outback to colourful coral reefs, kangaroos, koalas and penguins, this area continues to lure nature enthusiasts and bucket list experience seekers from all over the world! Your unforgettable journey filled with life-changing experiences starts here.
Costa Rica - Wild, Untapped, Pristine Nature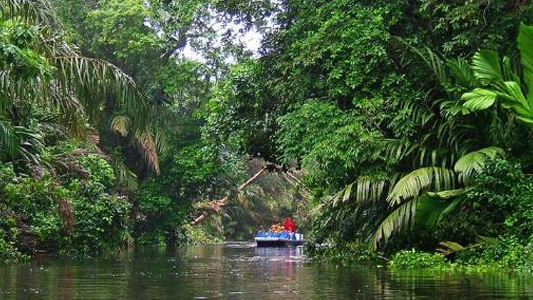 from $5,899*
Jungle canals. Lagoons. Waterfalls. Natural hot springs. And clouds softly floating above a volcano's peak. This AMA-hosted tour welcomes travelers who love gentle adventure and respect the majesty of nature. Expect to find yourself climbing the canopy of a cloud forest, sunning yourself on a boat while watching the shoreline for monkeys, delving into biological reserves, and discovering a world hidden from view with every step of every hike.
Questions?
Call CAA Travel at 1-800-222-4357 or complete an online Travel Request form and we'll contact you.