Driven by Good Neighbours
Sharing and celebrating stories of good
from your community.
Tell Us Your Story
Driven by Good™
From your car breaking down to getting out of town, discover how we'll be there for you, every day.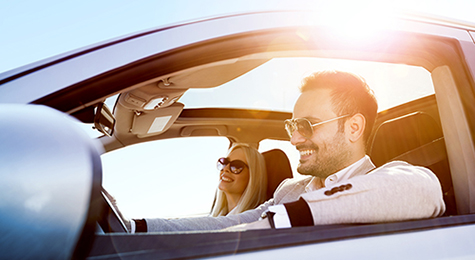 The value of membership.
A CAA Manitoba Membership means belonging to the most respected motoring association in North America. Recently voted one of the most trusted brand names in Canada, a CAA Membership provides a range of great benefits. These include Member rewards and discounts at literally hundreds of retailers; a full-service travel agency and travel rewards; maps and guides as well as our legendary 24-hour roadside assistance.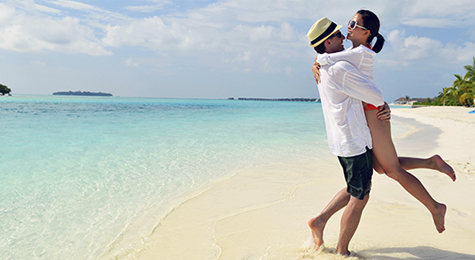 Search it, click it, book it.
Choice, choice and more choice! From exotic locales and beach vacations to memorable ocean and river cruises, search for your perfect vacation getaway today.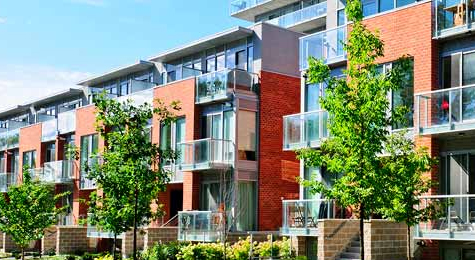 Protect yourself with insurance from CAA.
Whether you're looking for auto, property, travel, life or anything in-between, we offer a variety of insurance products to ensure that all of your needs are met. Plus, Members can receive great discounts on specific insurance products.*
*call or visit us for more details.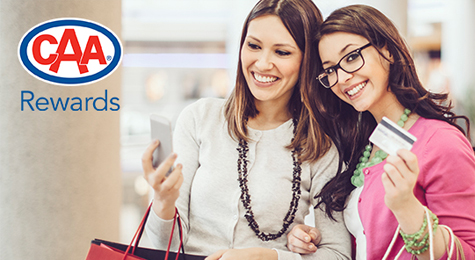 Member benefits & CAA Rewards®.
Put more dazzle in your dollar! Whether you're going out for dinner, upgrading your wardrobe, looking for the latest gadgets, or hunting for the perfect birthday gift, you save with CAA!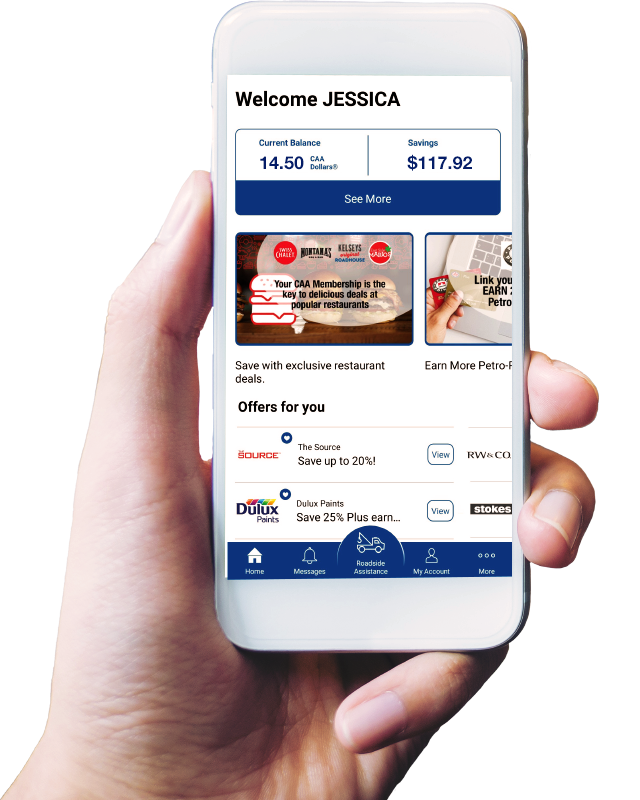 Want to unlock the full power of your CAA Membership?
Download the CAA Mobile App™ and get access to over 225 Member-exclusive deals while you're on the go. Track your savings on apparel, restaurants, the latest tech and more. Plus, request roadside service directly from the app.
Available for iPhone and Android.
Learn More