Driven to Care
Story by: ELLISPark.co I Sept 5, 2023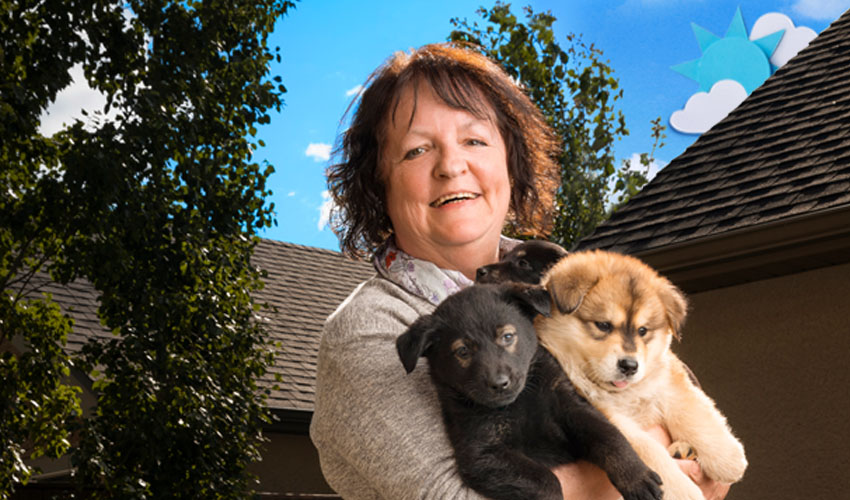 "Don't come visit if you don't like dogs," Vicki McNevin says with a laugh. And she's not just talking about the Thompson, Man., home she shares with nine dogs and four cats.
McNevin is the driving force behind Northern Manitoba Paws in Need, a non-profit organization that assists dogs in the province's north in finding loving homes. Her connection with animal rescuing, though, began in 2012, shortly after she had opened her own pet shop, when a friend asked if McNevin could help rescue some injured dogs.
That experience—and the first-hand look at the issue of stray dogs in northern communities—inspired the dog-loving McNevin to do more. "I'd help get the dogs out to rescues in Winnipeg or see if I could find a contact to get them adopted," she says. "Around 2015, I was in it for the long haul." And that same year, Northern Manitoba Paws in Need was born.
Operating from McNevin's pet shop, the organization not only rescues dogs, but has also partnered with the Winnipeg Humane Society to facilitate spay and neuter clinics in areas facing overpopulation.
"
After doing it for 10 years, I've never really gotten past the fact that so many people out there actually do love animals and how much they're willing to part with to help.
"
"The goal is to try to help reduce the number of stray dogs in the community so that you don't have to worry about them packing up and attacking an elder or a child who's out playing," she says.
McNevin's love for and dedication to animals caught our attention when her organization was nominated for our Driven By Good Neighbours initiative. To help her and her team continue their good work, CAA is donating a new washer, dryer, gas cards and kennel runs.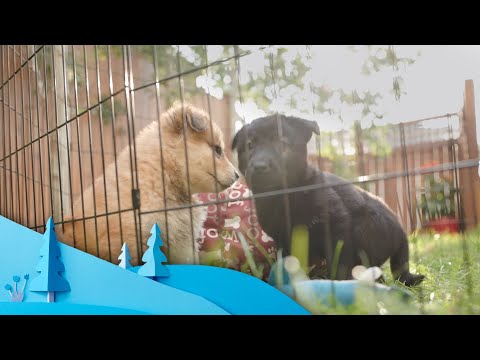 "I was excited and very humbled that somebody took the time to write in and nominate the rescue," she says. "It's heartwarming to know our followers believe in us and the work that we do."
To stay updated with Northern Manitoba Paws in Need and learn more about the available adoptables, follow along on Facebook and Instagram at @northernmanitobapawsinneed.
Share your stories of good.