Outsmart the Unexpected When You Travel This Season
Spending time in a sunny climate? Make sure you pack the right coverage protection to cover you day and night. CAA Travel Insurance¹ is a must-have for a truly relaxing winter escape.
Keep your sun-filled plans stress-free with the right insurance.
We can help you pick the right coverage.

Emergency Medical Plan²
Get up to $5 million in coverage including COVID protection³, hospital stays, lab tests, ground/air ambulance services, prescription drugs and emergency dental expenses for unexpected illness or injury.

Vacation Package Plan⁴
Provides full-coverage protection for the entire duration of your trip against the costs of medical emergencies, trip cancellation or interruptions, and loss or theft of baggage and personal effects.

Trip Cancellation and Interruption Plan
Travel with confidence thanks to coverage that starts before you leave home, for a wide range of unexpected travel situations that can disrupt your plans. It can also help you recover unused portions of your trip.

Non-Medical Vacation Package Plan
If you already have medical coverage, it's a good idea to protect yourself from the unexpected costs of last-minute trip cancellation or interruptions, delayed, lost or stolen baggage and personal documents, and more.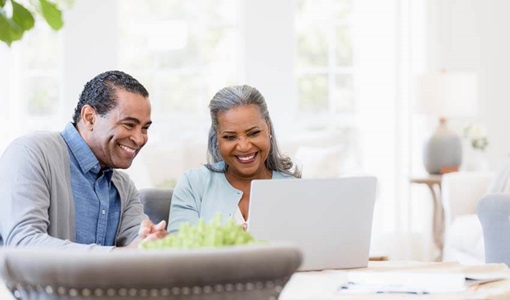 Travel insurance for Snowbirds.
If you're getting ready to head to your favourite winter destination, think about adding travel insurance to your to-do list. The best plans offer coverage for the unexpected, letting you soak up the sun stress-free.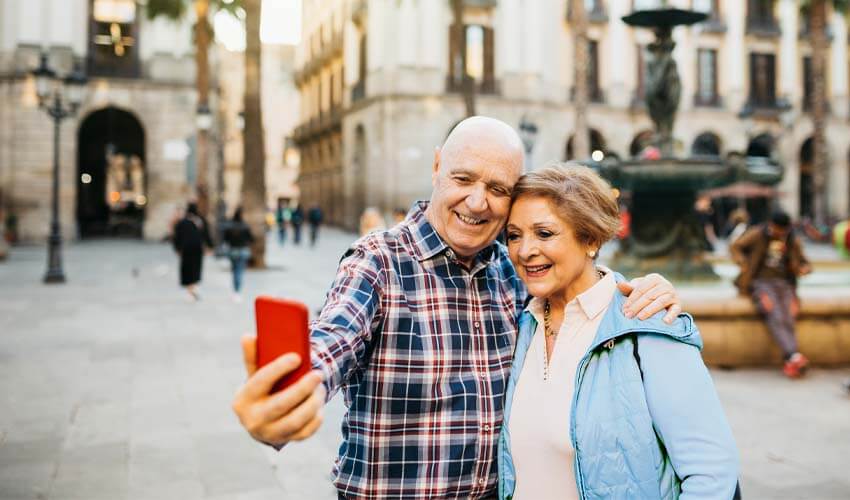 Travel insurance learning centre.
Learn about the ins and outs of travel insurance with our comprehensive learning centre, designed to educate and empower you, so you can make an informed decision.