Driven by Good

™
Doing what's right for our community is at the forefront of what we do. That's our commitment to you.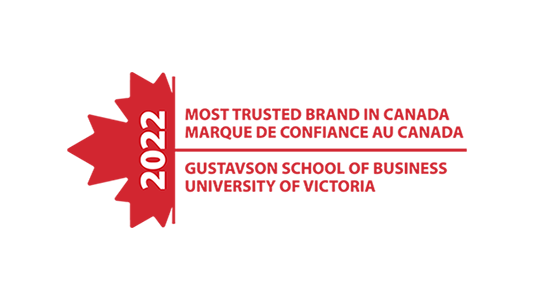 Since 1903, we've worked on being a force of good in all the communities we serve. We believe that looking out for others is the most important thing a company can do. That's why we established the first roadside assistance program and continue to advocate for the safety of motorists, cyclists and pedestrians alike every single day.
Driven by those who choose good.
Whether it's a person who shovels their neighbour's driveway before their own, a traveller who helps a stranger handle their heavy luggage or an early-morning commuter who helps the environment by carpooling, we're driven by all of you who, when given the choice, choose good every single time.

Everyday heroes
We're proud to celebrate the people who go above and beyond to make the world a better place. Whether they're an Associate, Member or even the neighbour next door, our heroes are the people who always put others first.

Community
We believe in the importance of community and strive to make life better for all. We don't distinguish between large-scale initiatives, like advocating for safer neighbourhoods, or small-scale, like supporting a Member through a difficult time.

Created for good
We're always innovating new ways to make our neighbourhoods safe. We also anticipate our Members' needs, and develop real solutions for wherever life takes them.