Vehicle Eligibility.
As Canada's largest roadside assistance club, CAA provides 24/7 roadside service to a vast array of vehicles. To check that your specific vehicle is covered and serviceable by our technicians, check your vehicle type by clicking on the appropriate tab below.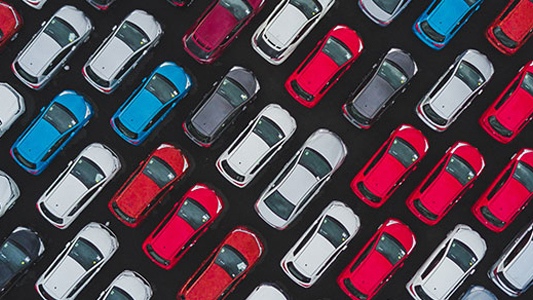 Bicycles.
All CAA Membership types will cover bicycles. Please note: Service is not available if you are forced to interrupt a ride due to inclement weather, or you are having issues with your bicycle while at home. Technicians are not authorized to unlock or cut padlocks, cables or other bicycle locking devices. For service to be provided, you must be on a road that is accessible to our Roadside Assistance vehicles.
Service Calls per year – Basic or Plus: 4 
Flat Tire Service
Towing – Basic: 10 km free
Plus: Up to 200 km free
plus 1 tow up to 320 km

Bicycles.

Electric bikes.

Tandem bikes.

Recumbent bikes – Flat bed.

Tricycles - Flatbed.

Fat bikes.