Vehicle Eligibility
As Canada's largest roadside assistance club, CAA provides 24/7 roadside service to a vast array of vehicles. To check that your specific vehicle is covered and serviceable by our technicians, check your vehicle type by clicking on the appropriate tab below.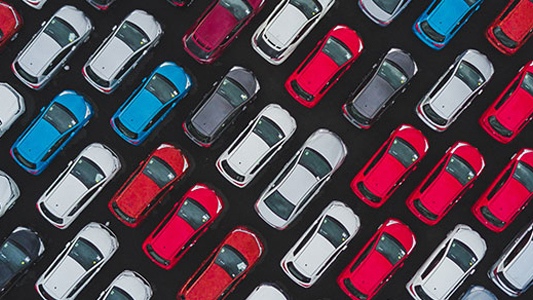 Motorcycles
Only holders of the CAA Plus® and CAA Premier® options are entitled for Roadside Assistance service for the motorcycles listed below.
Services Provided:
Service Calls per year – 4 for Plus or
Premier Membership
Towing – Up to 200 km free for Plus
Locksmith Service – Plus: $100 coverage 
Lockout Service
Extrication
Flat Tire Service
Emergency Gas Delivery (No gas charge for Plus)

Motorcycles

Scooters
Scooters are covered regardless of cylinder capacity. The scooter must, however, be licensed to be operated on a public road. Battery boosting is not recommended because of the significant risk of damage.
Ineligible Vehicles
Vehicles used for commercial purposes are not eligible for service.

Off-road Motorcycles
These are not plated and not covered under any CAA Membership. These vehicles are meant for recreational purposes and are not roadworthy. As such, they are not covered under the CAA Membership.