Travel Learning Centre
Whether travelling by air, land or sea, the right information can make your journey what it should be: pleasurable, not painful.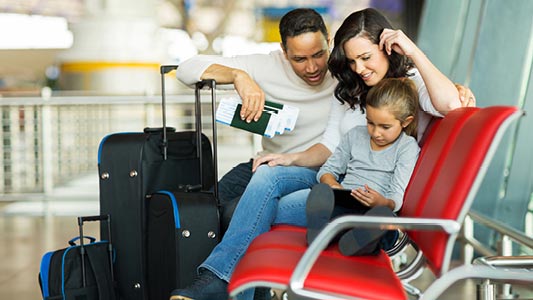 Tips for Air Travellers
Get some smart advice for air travellers.
Security requirements for air travel are subject to change. Learn more about what is allowed on–board an aircraft from the Canadian Air Transport Security Authority.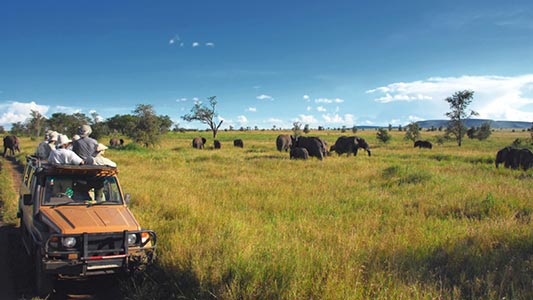 Travelling Abroad
Registration of Canadians Abroad is a free service offered by Foreign Affairs, Trade and Development Canada that keeps you connected to Canada in case of an emergency abroad, such as an earthquake or civil unrest, or an emergency at home.
Whether you're planning a vacation or living abroad, sign up in a few minutes or less.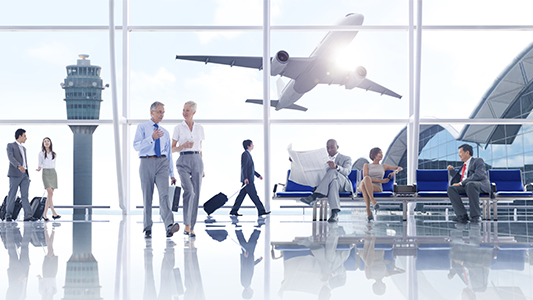 Air Passenger Rights
In 2019, the federal government unveiled new protections for airline passengers. Officially known as the Air Passenger Protection Regulations, the new rules provide for clearer and more consistent air passenger rights by imposing certain minimum airline requirements in air travel – including standards of treatment and, in some situations, compensation for passengers. What are your rights as an air passenger?
Road Travel
Have a safe and fun roadtrip! Tips for road journeys.
More Information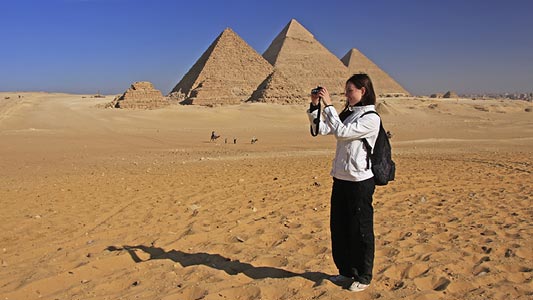 A Woman's Guide to Safe Travel
Global travel can present some special challenges to women of all ages and walks of life. Local customs and social taboos in many foreign countries make it important for women to educate themselves on how to interact with local populations to avoid potential problems.
Foreign Affairs Canada has some excellent travel advice for women.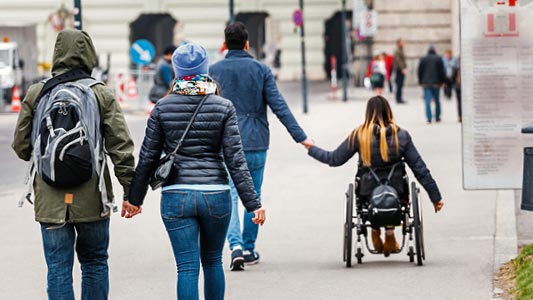 Disabled Travellers' Guide
The Federation International De L'Automobile has compiled information for traveller's on where, and under what conditions, they are allowed to park with their parking cards and placards. This FIA website contains useful information pertaining to Canada, the United States and Europe – more than 130 countries worldwide.